Easter is an event enjoyed by kids, and parents, every year since it has become a much-awaited highlight after a usually solemn and quiet week of acknowledging the sacrifices made by Jesus. Easter festivities are always filled with fun activities and surprises and most importantly, sweet treats. Given current circumstances,…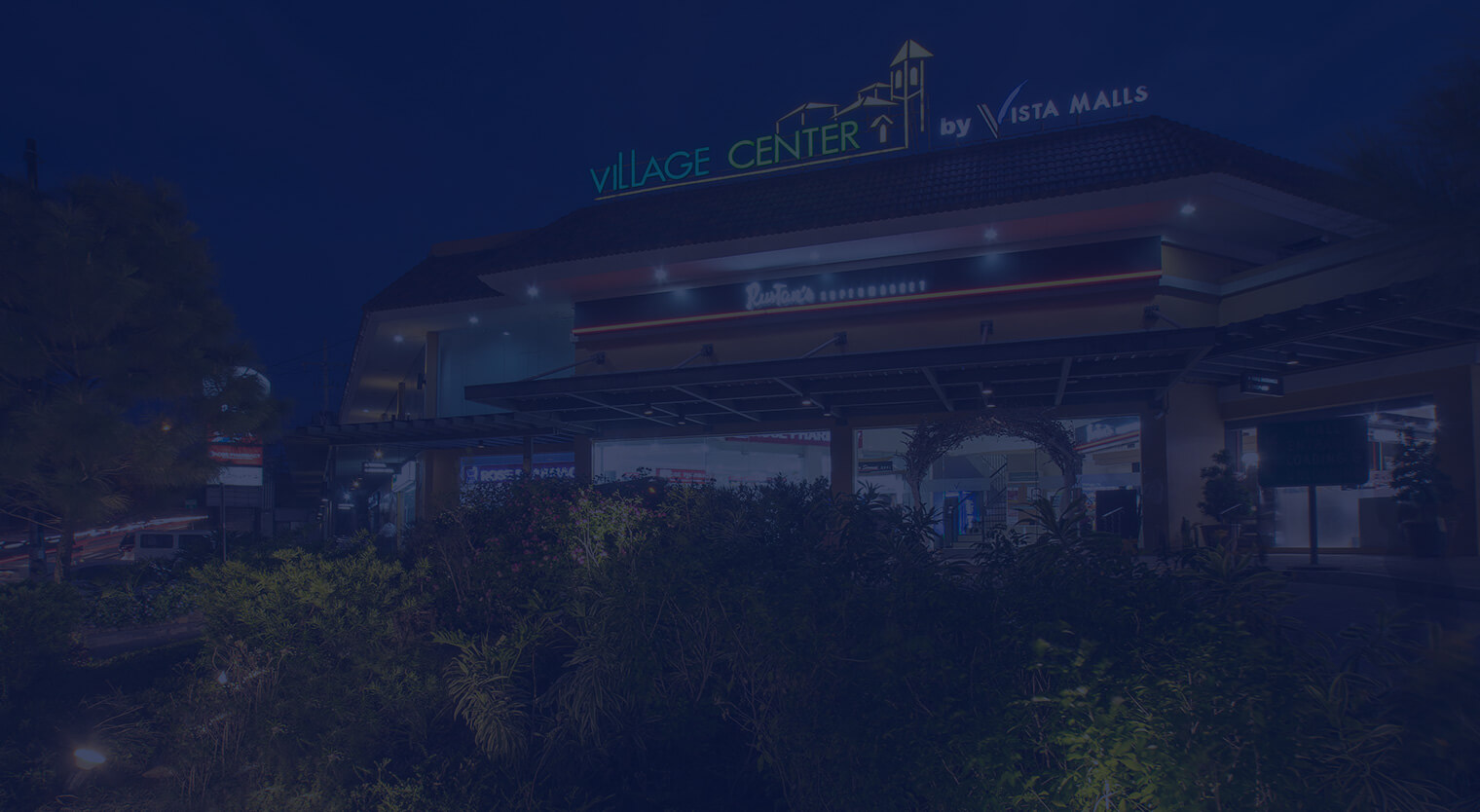 February 19, 2021, Vista Mall Taguig—To formally launch the partnership...
It can be said that Dogdog is actually one of...
Cycling has always been a way of life for Filipinos....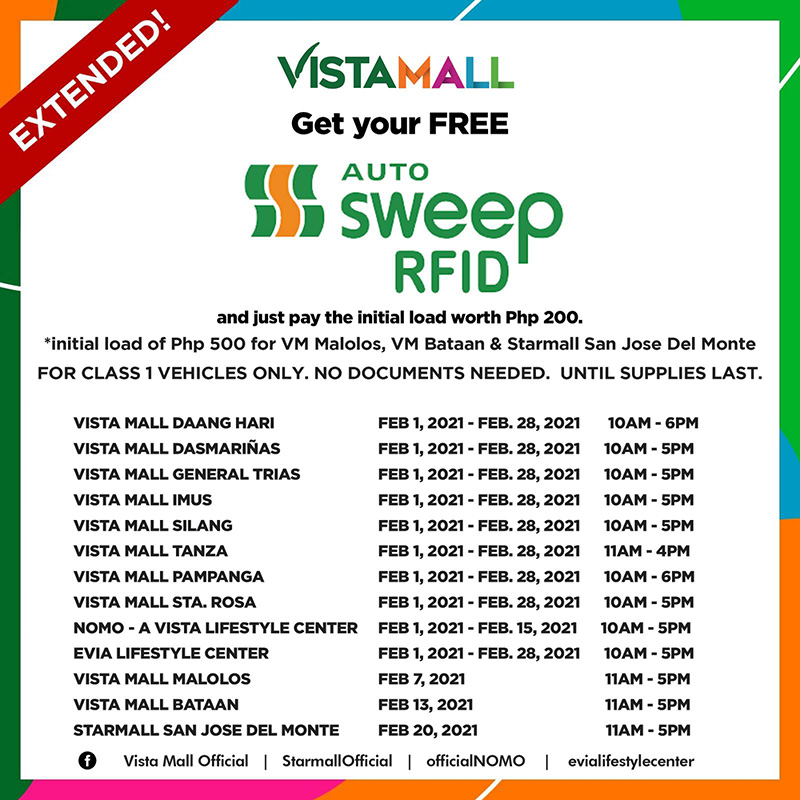 Now that toll operators have pushed through with transitioning to...
With the holidays fast approaching, it is important for people...
November 26, 2020, Province of Rizal—Vista Mall and Starmall, led...